So here we go, a very crucial section of the website! It's all good and well us telling you how good we think we are at what we do but y'know what they say; the proof is in the portfolio...
From logo design, to massive web applications and eclectic web copy, we really have covered all our bases.
However, as our work spans 3 different areas, so does our portfolio. So why not grab yourself a cuppa and check out our back catalogue for yourself (we also recommend a biscuit to compliment the beverage!).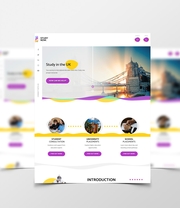 Bespoke Websites
See Projects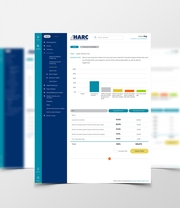 Custom Web Applications
See Projects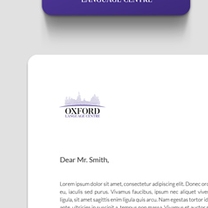 Identity & Brand Design
See Projects