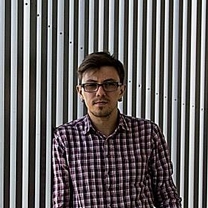 Kestas Vilnius
Photography Genius
Ten years ago, I discovered the camera and since then, I've never been without it.
Despite the fact that there are plenty of digital cameras on the market these days, my heart belongs to the traditional camera. I admire the fact that it gives you the opportunity to explore the whole creative process since you cannot see your shots immediately.
Photography is a kind of meditation to me. Often at dawn, I take my backpack and my camera, get on the bike and set off down the road. Not because I am expecting to capture mesmerising shots, but for the process itself.
My style is minimalistic, pure and unpolished. I aim to reveal the natural beauty of the world, complete with all of its perfect imperfections. For this reason, I hardly ever use editing programs.
I'm a big fan of Théo Gosselin's work and the standard of his work and style is something I admire.
Addictions