Behind the design: Ouch Proofers

In the latest instalment of behind the design, we want to take you through our recent custom web design project with Ouch Proofers.
Based in Washington DC, USA, Ouch Proofers is a professional childproofing and babyproofing service that can take care of your home safety upgrades in as little as one visit. Experts in what they do, Ouch Proofers pride themselves on prompt and bespoke service - taking the stress out of safety proofing so that you can relax and sleep easy.
Ouch Proofers approached Kartogram looking for a full new website design and a complete company rebrand. Working closely with their management team, we got to work creating the perfect custom design products to represent the Ouch Proofers services and values.
Starting with the logo, we knew that a handprint emblem would be a perfect image to represent Ouch Proofers - after all, they offer a helping hand in preventing children and babies getting their own hands on trouble! With safety being the key message for the Ouch Proofers brand, we set the handprint in a badge-shaped outline, replicating health and safety signs that most of us come across every single day and giving Ouch Proofers their own seal of approval to provide to customers.
As usual, we wanted to get the colour palette exactly right for this custom web design project. Here are a few variations on the mockups we created: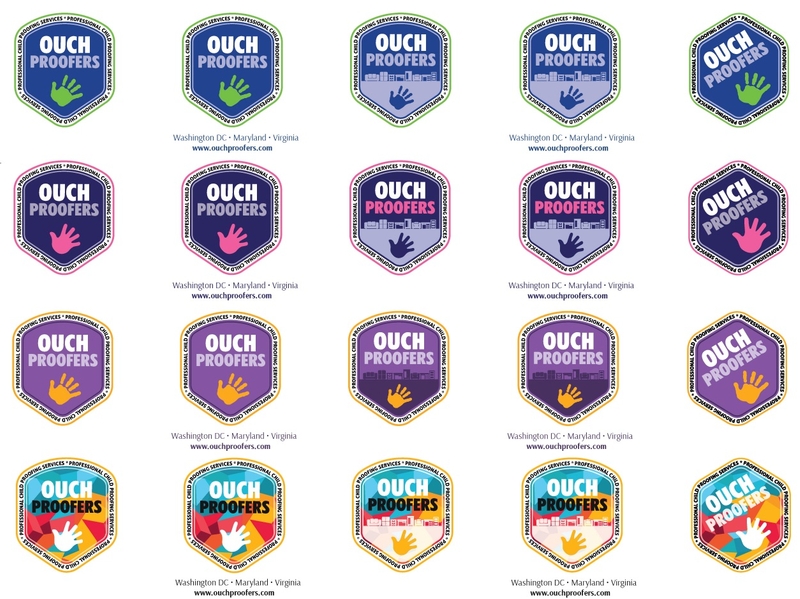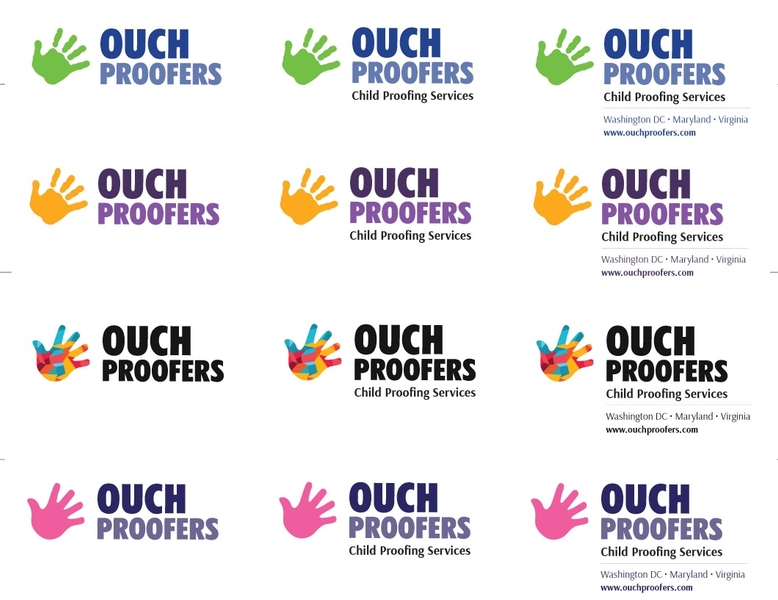 In total, we created over 144 individual logo mockups for Ouch Proofers. Here at Kartogram we strive to go above and beyond each client's expectations, and this is a great example of how we will keep creating until the final product is absolutely perfect.

The finalised logo comes in two forms - a thumbnail version and a full text version. We think that both look fantastic and can confirm that the Ouch Proofers team love it just as much as we do!
As for the website, we designed and built Ouch Proofers a fully responsive platform. Complete with bespoke CMS, integrated Google Maps, embedded contact form, and custom integrated questionnaire feature, this custom website directly meets the needs of the Ouch Proofers team and their customers. We think it looks great!

If your business could do with a custom web design upgrade, get in touch with Kartogram for more information about how we can help you. Whether it's your website, your branding, or your business systems and applications - we are here to help!
Back To Blog