Behind the design: Oxford Language Centre

We recently completed a custom brand design project with the Oxford Language Centre, a British English Language education organisation based in Marrakesh, Morocco. Join us to explore Behind the Design as we delve deeper into our brand new creations.
The Oxford Language Centre supports people to read, write, and speak British English through affordable courses run from the heart of Marrakesh. They offer qualifications to suit every language level, taking pride in building language skills within the community and helping their students to achieve their language goals.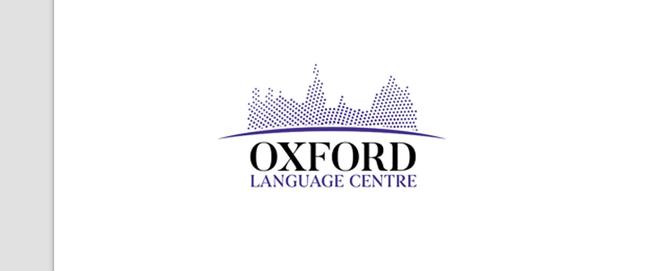 The Oxford Language Centre launched a number of years ago under a different brand name, deciding this year to re-imagine their look and bring it in line with their high level of service and expanding business success. Using the Oxford skyline as a starting point for this project, the Kartogram team used a dot motif to create the main logo body - linking a traditional Moroccan design pattern with a shape inspired by the Oxford Language Centre's namesake city. Underpinning this with a curved arch, we've replicated the image of a horizon to incorporate OLC's commitment to expanding students' futures through language.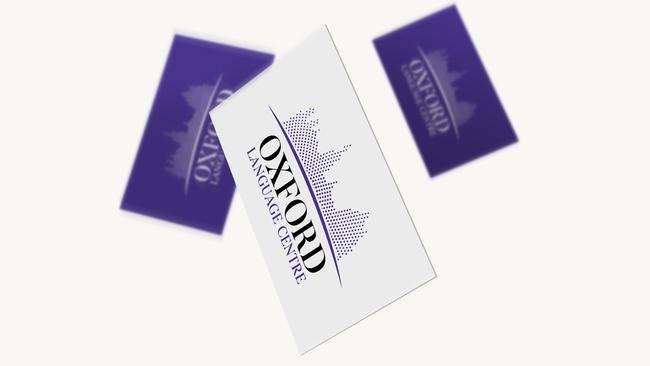 We finished off Oxford Language Centre's logo with a traditional font, giving an overall academic, sophisticated feel to the branding. Using purple as the highlight colour in the otherwise monochrome palette, the key themes of creativity and balance sit at the forefront of the final design.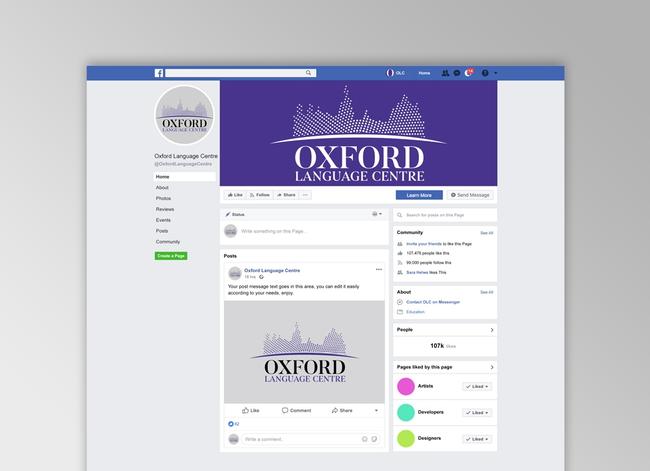 We hope you'll agree that the finished logo for the Oxford Language Centre looks brilliant in colour or monochrome. The OLC team asked us to capture a modern, academic, and unique style in our final design - and we certainly think we've succeeded. Take a look through the full Kartogram portfolio entry to see the full scope of this custom web design project.
Or, better yet, get in touch with Kartogram directly to start a conversation about your business. Your next custom web design project could be closer than you think!
Back To Blog