Behind the design: Wild Globo

The Kartogram team kicked off 2021 with a brand new partnership. Wild Globo is an independent art and apparel venture based in Oxford, UK. We had such a brilliant time working on this custom web design project, we thought we'd take you behind the scenes of the bespoke branding and logo designs we created for them.
Wild Globo are local to us in Oxford and we were delighted to get involved with their January 2021 business launch. Driven by a passion for great photography and sustainable design, Wild Globo asked us to create a logo and brand design concept that reflected these values.
We used Wild Globo's ethical and sustainable USP as the starting point for our custom logo designs. The basis for their design process is to create timeless and classic pieces that suit every lifestyle and space - so we wanted to produce an equally timeless and versatile logo for their brand.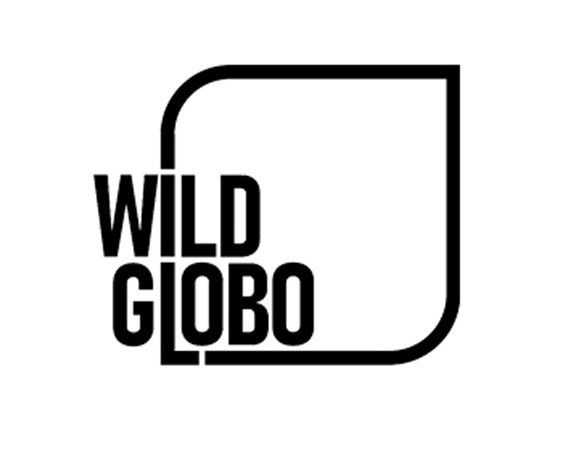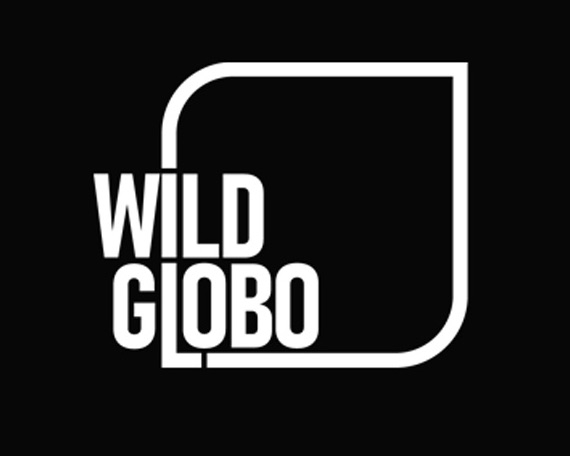 The finished designs feature the Wild Globo brand name, with the "I" and "L" aligned and extended to form part of an outline square. We've rounded off two of the corners so that the outline shape resembles a leaf. Wild Globo was named to pay tribute to the wonders of life and our planet, so we thought a leaf design was the perfect symbol for this ethical and environmental brand.
With the Wild Globo name firmly set within the leaf outline, the shape is fully connected - for us, this was a great way to represent the full circle of Wild Globo's products. Not only is Wild Globo proud to produce sustainable and cruelty-free apparel and print all of their art on recycled paper, they also exchange worn goods for store credit so that their products can be ethically recycled into new items. Their green initiatives extend to every area of their business, so it was important to centre this within their custom logo design.
The Kartogram team also assisted with custom t-shirt designs for Wild Globo's first launch. We used similar principles of playing with shapes and wording to create outstanding designs in-keeping with the classic, timeless style of Wild Globo. Using Wild Globo's original photography as a basis for their first line of apparel was an incredible treat, and we think the final pieces look fantastic!

And T-shirts are simply the start. Wild Globo have launched a whole range of apparel, accessories, and artwork in their first collection. With such admirable and honest principles at the heart of this Oxford-based brand, we'd definitely recommend taking a look at their full website collection!
To see our full project with Wild Globo, you can check out our Kartogram online portfolio. If you'd like to learn more about working with our team, get in touch with Kartogram today.
Back To Blog