Happy 9th Birthday, Kartogram!

Today marks 9 wonderful years of Kartogram!
Since starting out back in 2011 we've developed and grown in leaps and bounds, and we're really proud of the independent boutique agency we've become today. Over the last 9 years our experience and portfolio of both custom web design and custom web development has expanded significantly. We never imagined we could have this amount of fun doing what we love so much!
To celebrate our 9th birthday, we'd like to say a big THANK YOU! to all of our wonderful clients, both past and present. We couldn't do what we do without you, so thank you for choosing Kartogram and letting our team run wild creating for your brands - we absolutely love it!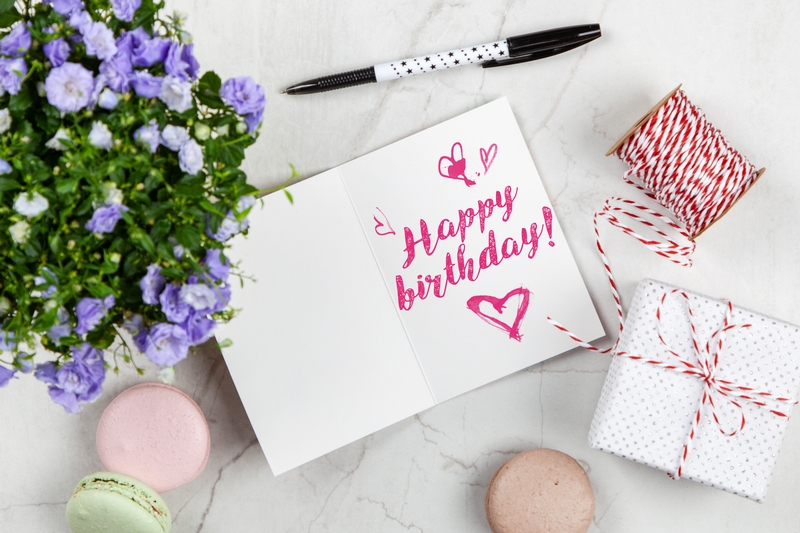 Happy 9th Birthday to us, and hopefully many more to come!
If you'd like to keep up to date with Kartogram news and keep an eye on our latest projects, don't forget to check in with our blog and portfolio regularly!
Back To Blog