Kartogram turns 10 years old!

Wow - today Kartogram turns 10 years old! When we started our boutique custom web design agency a decade ago, we didn't have any idea what kind of journey we would embark on over the years to come. We certainly never imagined what it would feel like to be celebrating a 10th birthday!
From our fantastic clients to our dedicated team, we're so grateful to have been able to grow Kartogram because of your support and belief in what we do. Custom web design and bespoke web development have always been our passion and Kartogram has allowed our team to do that every day for 10 brilliant years.
All we can say is a huge thank you to you all, and here's to another 10 fantastic years in the business!
"Luck is when preparation meets opportunity. For the past 10 years we have been very lucky indeed" - Simon Dau Kartogram Founder and Creative Director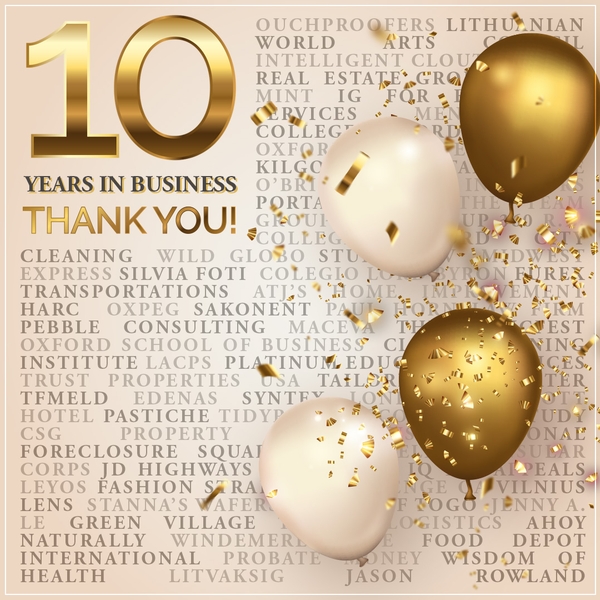 Back To Blog