Why it's important to bring your passions into your work

In any industry, passion makes a world of difference in delivering great service, creating fantastic products, and driving growth and development. Genuine interest and passion for what you're doing is really easy to see from a customer perspective, and of course, it makes even the most stressful days that little bit easier.
Here at Kartogram, we're firm believers that passion is the key to successful business. Not only that, we encourage our clients to celebrate all of their passions through their business if they have the opportunity to. There's no easier way to add personality to your brand and build a more genuine connection with your audience - by sharing a little bit more of yourself you can add authenticity and help to take your business to the next level.
We believe so strongly in bringing passions into your work, that we lead by example and use our free time to do just that. If you follow Kartogram on Instagram then you'll have seen our recent posts about our team's love for Formula 1 racing. Marking the start of this year's Grand Prix season, we created a series of posters celebrating some of our favourite F1 icons. Sharing these through social media over the past few weeks has been such a great pleasure that we also wanted to give out a home on the Kartogram website. Here are some exclusive extra designs that we put together to celebrate F1 2022…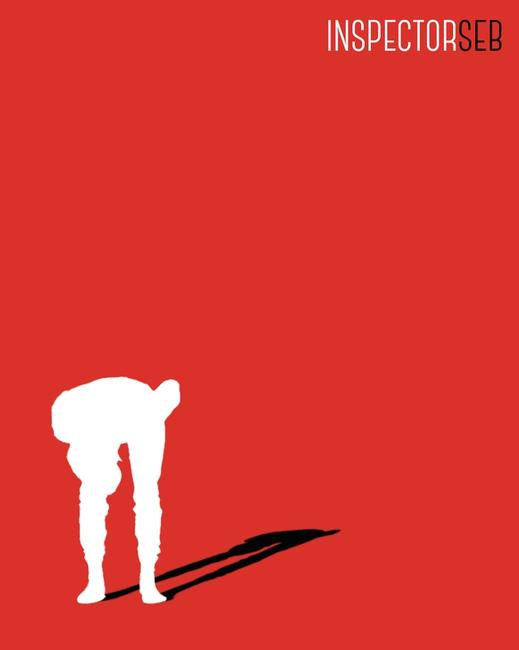 We always love hearing your thoughts on our design work, so please get in touch and let us know what you think of our Formula 1 designs!
Even better - if you like our style and want to talk more about bringing your business's branding to life, contact the Kartogram team and let's get started on your custom web design journey. Kartogram is always open to new projects, large and small, and our team would love to help you get the most out of your custom web design. We can't wait to hear from you!
Back To Blog